UCLA POST GRADUATE PROGRAM IN MANAGEMENT FOR PROFESSIONALS
GET MORE INFORMATION
Please register below to receive program brochure and connect with a program advisor
The UCLA Post Graduate Program in Management for Professionals (UCLA PGP PRO) is a comprehensive General Management Program for working professionals offered by UCLA Anderson School of Management, one of the top Global Business Schools. The one-year program is focused on covering General Management principles for managers and executives, looking to grow in their careers by improving management skills and attractiveness to employers. Its part-time and modular format provides great flexibility and allows you to pursue the program alongside a full time career. UCLA faculty and industry leaders ensure that the program covers all aspects of required management curriculum, as expected from a highly respected and globally renowned institution, ranked among the best in the world. The UCLA PGP PRO Program gets you started on your personal leadership journey, with a combination of strategies, skills and acumen that will stretch your thinking, and hone your abilities as a manager, helping you achieve your career aspirations of enhanced success and remarkable career growth.
Following are some of the key highlights* :
Rankings:

 UCLA Anderson School of Management is ranked among 

top 5 Business Schools globally

 for management programs focused on working professionals. View Rankings

Alumni Benefits:

You will become an integral part of the Global UCLA Anderson Executive Education network. Apart from inclusion in UCLA PGP PRO Alumni Network, you will also be invited to join UCLA Executive Education LinkedIn Group and UCLA PGP Pro LinkedIn Group. You will have access to all UCLA Anderson Executive Education events in your region, that occur globally thanks to the efforts of the school and/or alumni and partners and subscription to Anderson Review (the school's official online publication).

World Class Curriculum:

UCLA PGP PRO is a comprehensive, rigorous and challenging program covering all aspects of General Management curriculum across ~500 hours schedule, spread over one year.

Outstanding faculty:

Senior faculty members from the UCLA Anderson School of Management and well-known industry experts from India and abroad, conduct the program.
Flexible & Convenient:

The program design ensures that professionals with demanding schedules and high level of responsibility can continue to succeed at work while completing the program requirements.

Career Services: 

Program linked Career Services provided by Northwest helps you with personalized 1-1 coaching, interview preparation and connections with top search firms and corporates.

International Exposure:

 Participants travel to the 

iconic UCLA campus in Los Angeles, USA

, the creative capital of the world, to complete required modules. Participants graduate from PGP PRO in a ceremony held at the UCLA Anderson campus.

Impressive Peer Group:

The UCLA PGP PRO program is designed for accomplished and talented professionals and entrepreneurs from diverse functions across industries.
*All benefits subject to change
For over 100 years, UCLA has been a pioneer, persevering through impossibilities and turning the future into the attainable. At UCLA, we doubt the critics, reject the status quo, and see opportunity in dissatisfaction. Our campus, faculty and students are driven by optimism. It is in our DNA. It is not native; it is essential. It is what enables us to push forward and redefine what's possible. It pervades our focus on education, research, and service and, in turn, opens limitless opportunities to every student. And it has fueled every accomplishment, allowing us to redefine what's possible, time after time.
This can-do attitude has brought us 13 Nobel Prizes, 12 MacArthur Fellows, more NCAA titles than any university and more Olympic medals than most nations. Among our more noteworthy accomplishments, is our faculty and alumni involvement in the creation of the Internet and, also pioneering reverse osmosis. Another fact that we take pride in is that more than 140 companies have been created based on technology developed at UCLA.
#1

Open Enrollment Programs in US
(FT News, 2022)
#1

Course Design
(FT News, 2022)
#1

National Public University
(US News, 2021)
#1

Best Valued School
(Princeton Review, 2017)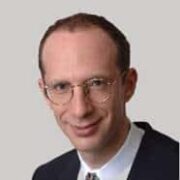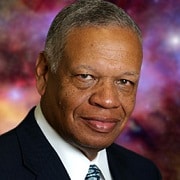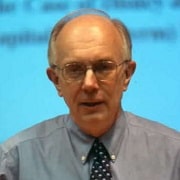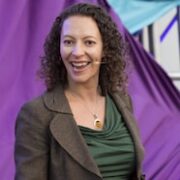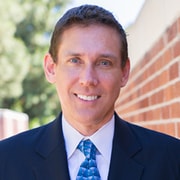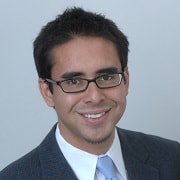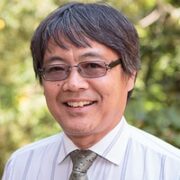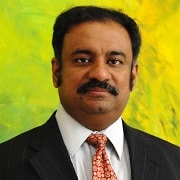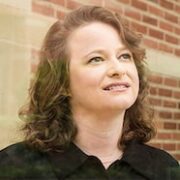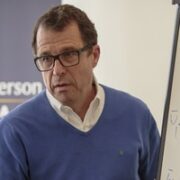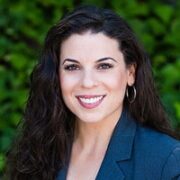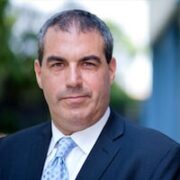 UCLA PGP PRO is designed for high calibre professionals, like yourself, who have been entrusted with taking on multiple responsibilities within their organizations, across industries, and are looking to accelerate that pace of growth. Those interested in entrepreneurship will find the program to be a great experience that will expand their ability to take their organizations to the next level of success.
This program is suitable for working professionals with;
Experience with significant responsibilities and a demonstrated career progression in a corporate or entrepreneurial environment
A minimum of 7 years of work experience.
An undergraduate degree with a strong academic track record.
Fluency in written and spoken English.
Experience in leading teams and managing projects/products/people (preferred but not required)
The program is designed for driven and ambitious professionals across industries and functional domains such as sales, marketing, engineering, finance, operations, and project management; covering organizations such as MNCs, SMEs, family businesses and public sector undertakings.
UCLA PGP PRO attracts the very best of working professionals and senior executives across diverse industries bringing in rich perspectives and amazing opportunities to learn and collaborate.
YEARS AVERAGE
WORK EXPERIENCE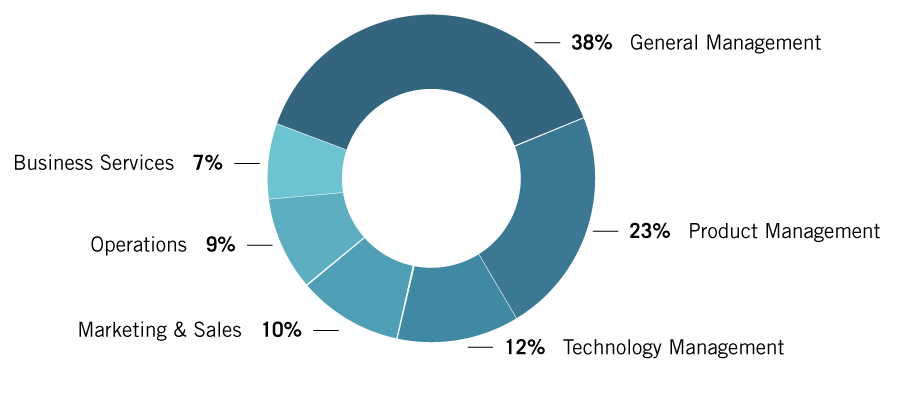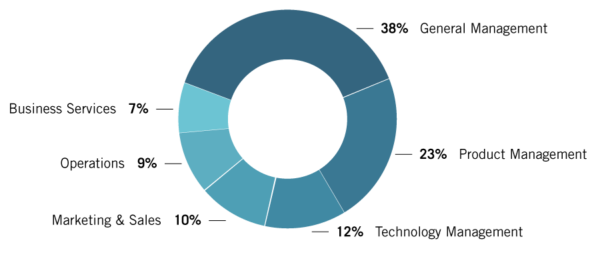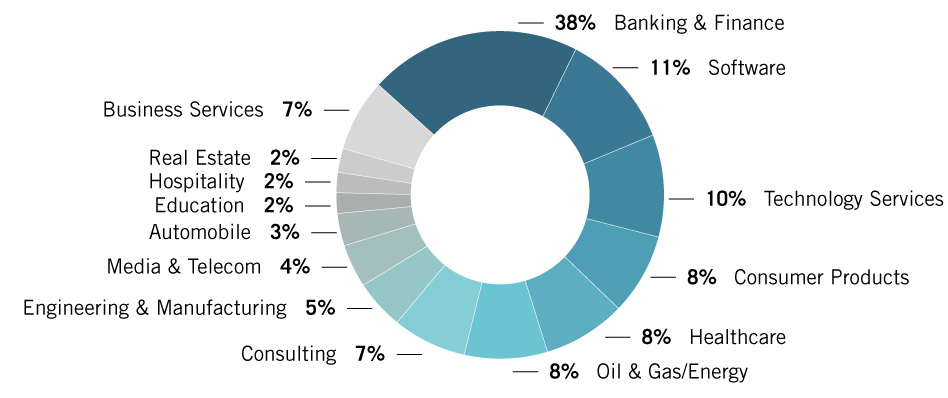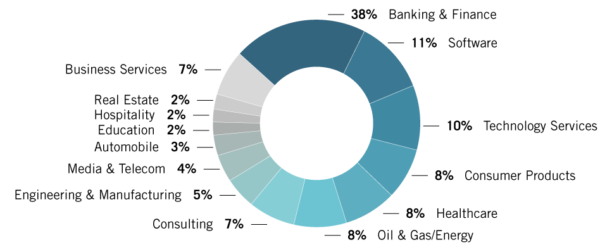 The program fee for UCLA PGP PRO is USD 12,000 inclusive of all taxes. It covers teaching fees, all academic materials, lunches, and select dinners. The fee does not include transport expenses and accommodation. It also does not cover any other expenses that are not expressly mentioned above.
The deadline for this round has passed
USD 1,500 early registration benefit
APPLICATION DEADLINE
September 10, 2022
USD 1,000 early registration benefit
APPLICATION DEADLINE
October 15, 2022
USD 500 early registration benefit
APPLICATION DEADLINE
November 19, 2022
APPLICATION DEADLINE
December 17, 2022
Please Note:
Application fee for UCLA PGP PRO is USD 100.
Considering the limited seats in the program and first come, first served admission process, it is always more beneficial for candidates to apply as soon as possible. 
Application fee is refunded only in the case an applicant is not offered an admission to the program.