UCLA ACCELERATED MANAGEMENT PROGRAM
GET MORE INFORMATION
Please register below to receive program brochure and connect with a program advisor
UCLA AMP – Accelerated Management Program is a comprehensive General Management Program for working professionals offered by UCLA Anderson School of Management, one of the top Global Business Schools. The one-year program is focused on covering MBA essentials for managers and executives, looking to grow in their careers by improving management skills for driving outstanding results in their current organizations while increasing attractiveness to prospective employers.
The modular and online format of the program provides great flexibility in your learning journey and allows you to pursue the program alongside a full-time career. The program design and delivery by world-renowned UCLA faculty ensures that the program covers all important aspects of management, as expected from a highly respected and globally renowned institution, ranked among the best in the world.
As a graduate of the UCLA AMP Program, apart from becoming part of the AMP community, you become an integral part of the Global UCLA Executive Education network and are considered an Alumni of the UCLA AMP Program as well as UCLA Executive Education. You also receive the benefits listed below: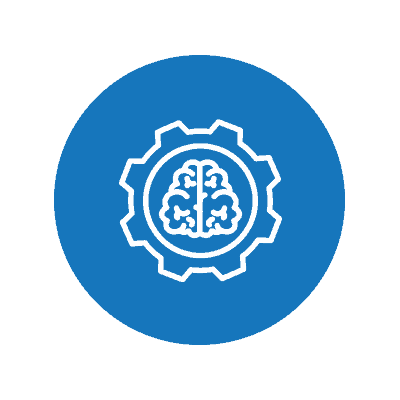 World-class curriculum & teaching by faculty from UCLA Anderson School of Mangement
Peer-to-Peer Learning through live-online classroom discussions
Selective entrance criterion ensures you learn with the best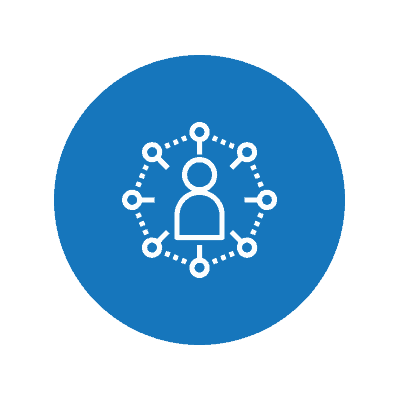 Make new, life-long connections with experienced business people from a wide variety of cultures, industries and backgrounds.
Ability to join UCLA Executive Education LinkedIn Group and UCLA AMP LinkedIn Group
Invitation to all UCLA Anderson Executive Education events in your region, that occur globally thanks to the efforts of the school and/or alumni and partners.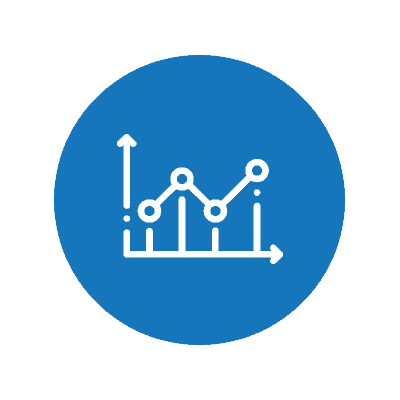 A Global Business Education from a top-ranked Business School on your resume
Becoming a UCLA AMP Alumni
Becoming a UCLA Executive Education Alumni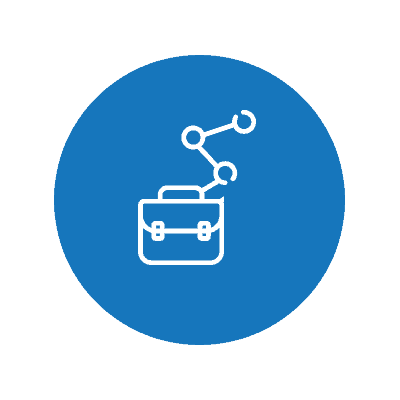 Professional Acceleration through access to Northwest Job Board.
Learn while you earn.
Get noticed. Get ahead.
Understand how to manage your career & personal brand.
*All benefits subject to change
For over 100 years, UCLA has been a pioneer, persevering through impossibility, turning the future into attainable. We doubt the critics, reject the status quo and see opportunity in dissatisfaction. Our campus, faculty and students are driven by optimism. It is in our DNA. It is not native; it is essential. It is what enables us to push forward and redefine what's possible. It pervades our focus on education, research and service and, in turn, opens limitless opportunities to every student. And it has fueled every accomplishment, allowing us to redefine what's possible, time after time.
This can-do perspective has brought us 13 Nobel Prizes, 12 MacArthur Fellows, more NCAA titles than any university and more Olympic medals than most nations. Our faculty and alumni helped create the Internet and pioneered reverse osmosis. And more than 140 companies have been created based on technology developed at UCLA.
#1

National Public University
(US News, 2021)
#1

Best Valued School
(Princeton Review, 2017)
#3

Graduate Employability
(QS News, 2021)
#5

Part Time MBA
(US News, 2021)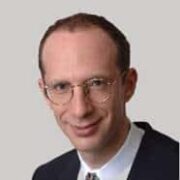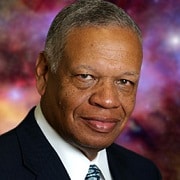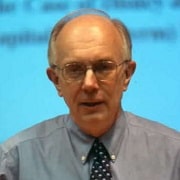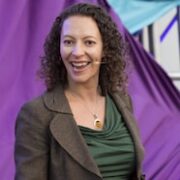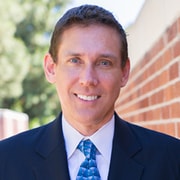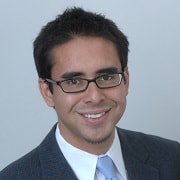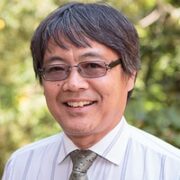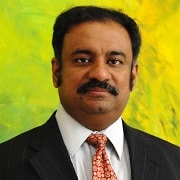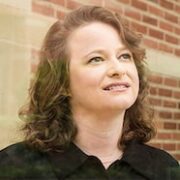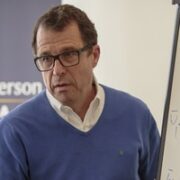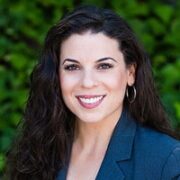 UCLA AMP is designed for high calibre professionals across industries, who have been entrusted with increasing responsibilities and are looking to accelerate that pace of growth. Those interested in entrepreneurship will find the program to be a great experience to expand their ability to take their organizations to the next level of success.
Program is suitable for working professionals with:
High-quality experience with significant responsibilities and a demonstrated career progression in a corporate or entrepreneurial environment.
A minimum of 7 years of work experience.
An undergraduate degree with a strong academic track record is preferred.
Fluency in written and spoken English.
Experience in leading teams and managing projects/ products/ people, preferred but not required.
The program is designed for driven and ambitious professionals across industries and functional domains such as sales, marketing, engineering, finance, operations, technology, etc.
"The curriculum was so expansive and so in-depth! Not what I expected from an online program. And learning directly from the UCLA faculty was just the icing on the cake. I learned from the very best and after +400 hrs invested in learning I can say I would be willing to invest +1000 more."

Abraham Vela Torres

Customer Project Office Manager
"The flexibility of online sessions, live webinars with UCLA faculty in instructor-led sessions; a mix I thought would work best for me. The most amazing part for me was the live online sessions. It made me feel like I was actually in a classroom with the faculty. I'm very grateful for their mentorship."

Caio Amorim

Senior Legal Counsel
"The modules on leadership and entrepreneurship have really helped me. I am already successfully applying what I learned and the results are showing. I'm very grateful to the program. Thank you to the exceptional faculty and my peer group."

Pablo Mancuso

Owner
"The UCLA AMP course, in addition to theory, presented very interesting case studies, all of which were based on a range of knowledge and experience from one of the best-known American universities. The search for knowledge does not end here, but I have the feeling that an important step has been completed."

Alexandre Rieger

Credit Analyst
The program fee for the UCLA AMP is USD 6,000 inclusive of all taxes. It covers teaching fees, usage of the learning platform, and all online learning materials. It does not cover any other expenses that are not expressly mentioned above.
| Round | Deadline Date | Application Fee |
| --- | --- | --- |
| Early Round | 21st May, 2022 | USD 100 |